About: admin
Recent Posts by admin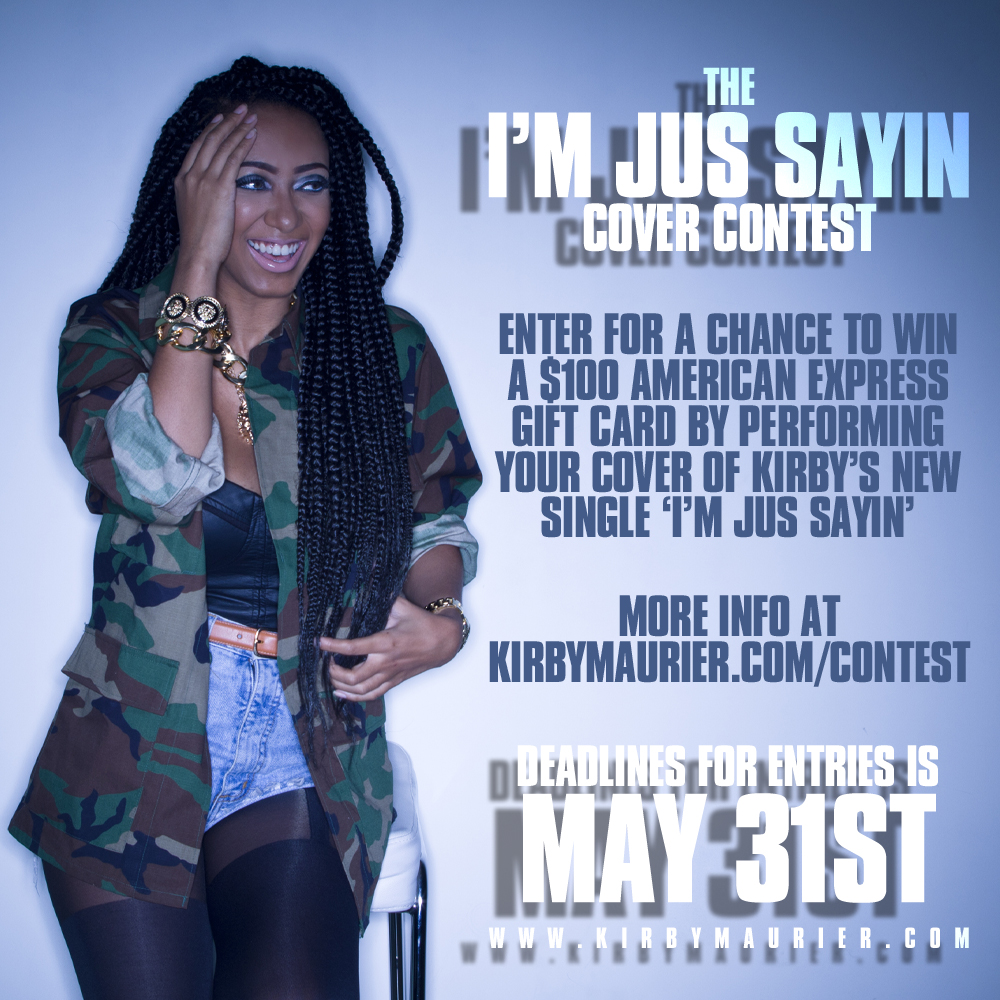 Click HERE for more details on this contest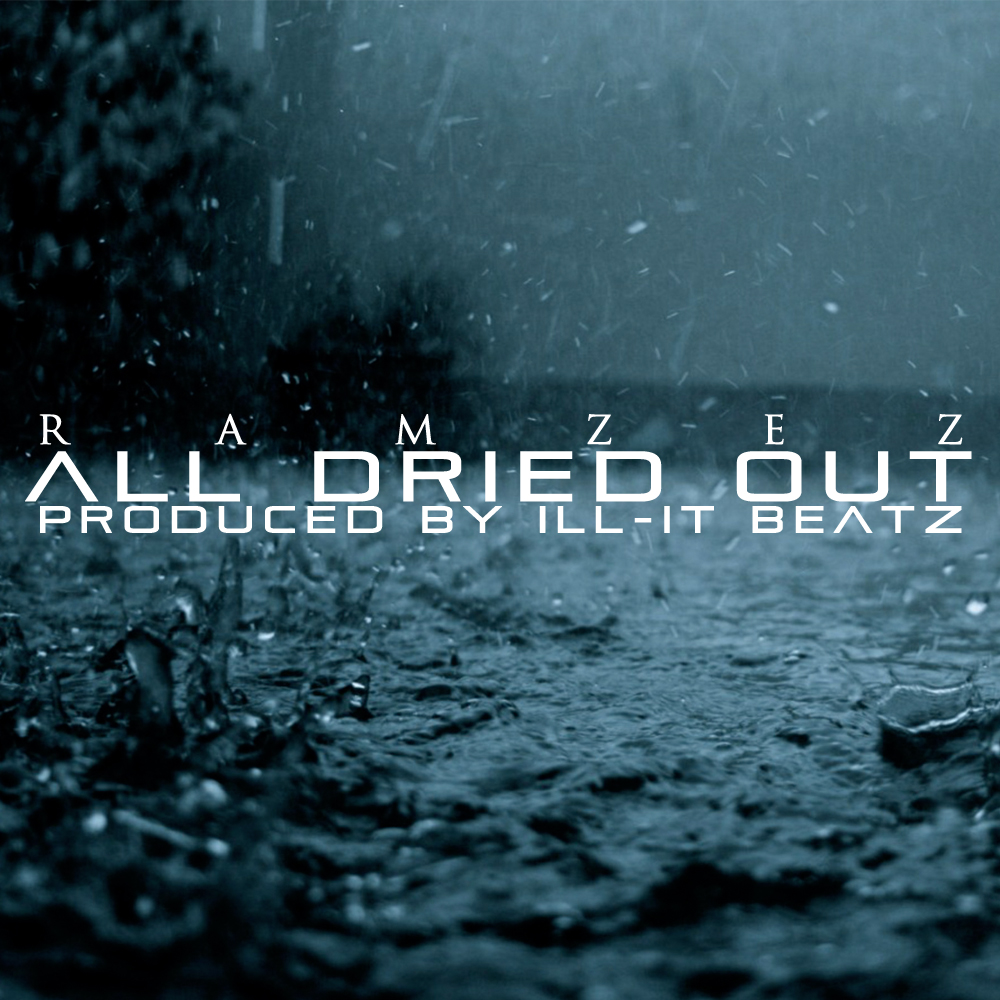 'All Dried Out' is the first of 10 videos set for release from recording artist Ramzez new digital album M.T.v. which is now available for free download exclusively at DJBooth.net.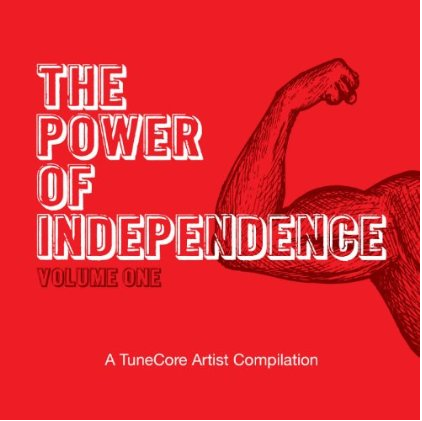 For Immediate Release
Miami Based Singer/Songwriter Kirby Maurier's new single featured on Tunecore's new Compilation Album available Exclusively on Amazon MP3 (US)
Valholla recording artist Kirby Maurier's new single "I'm Jus Sayin" is now featured on "The Power of Independence: Volume 1″ Compilation Album presented by TuneCore and is now available for free courtesy of Amazon MP3 US.
Two Volumes have been released featuring tracks from multiple genres including Hip Hop, Rock, Alternative, R&B, Dance, Pop Country, Reggae, Blues, Metal, and Electronic. It also features songs from across the globe with contributions from Finland, Ecuador, France, Canada, Nigeria, Uruguay, England, Mexico, Ukraine, Peru, the US and more.
"I'm Jus Sayin", written by Kirby Maurier and produced by Miami Based Production duo Jackpot is now available on iTunes and is now accompanied by a Lyric Video available on Kirby's official YouTube channel. Kirby Maurier is wrapping up her upcoming EP and follow up to her critically acclaimed EP "Class of '96″, due out this summer.
THE POWER OF INDEPENDENCE VOL. 1 (Kirby Maurier)
About Valholla Entertainment
Valholla is a Full Service Entertainment Company/Record Label based out of Miami, FL.
Contact
Shay Scene
ShayScene@valholla.com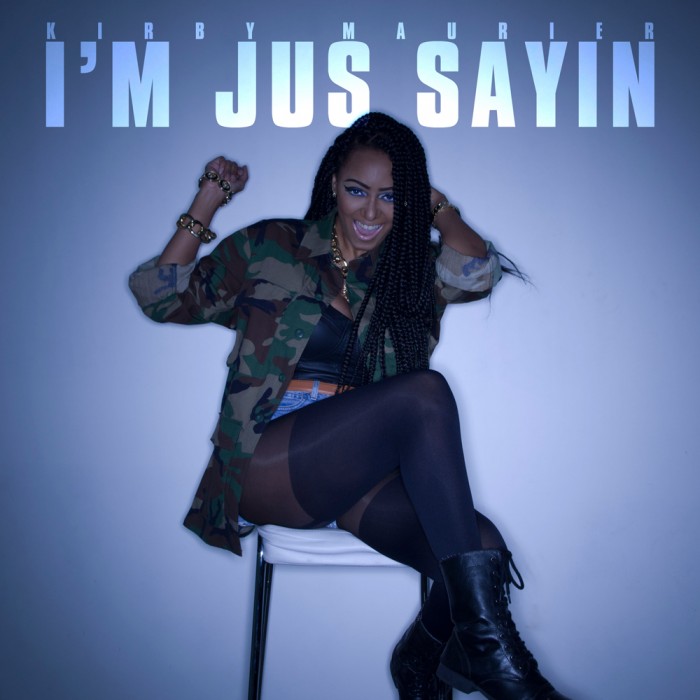 Kirby Maurier stopped by X102.3 FM with DJ Samore to discuss her new single
and also her upcoming project. She was also joined by Vince Valholla, listen to the interview by clicking HERE